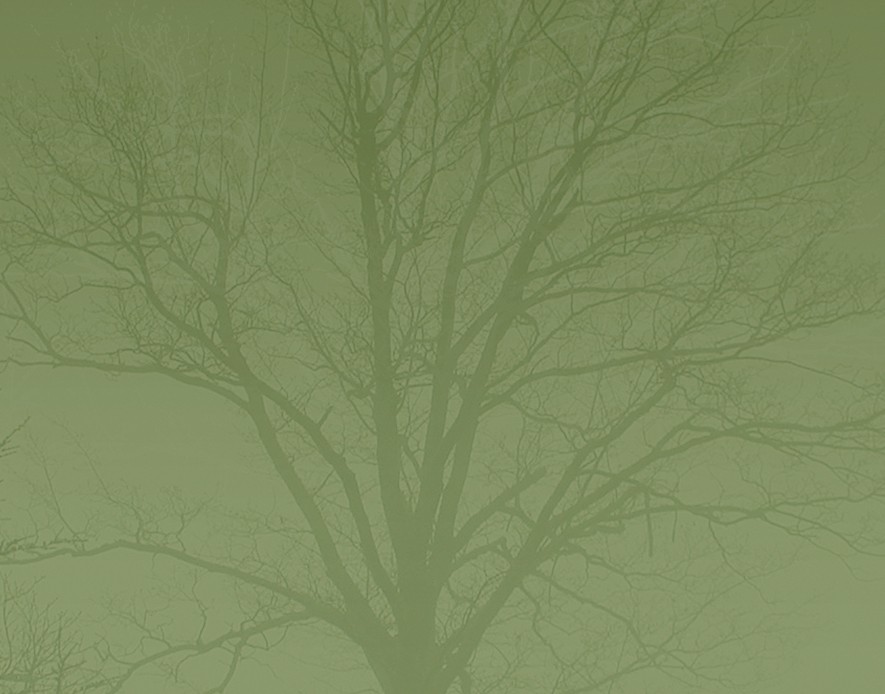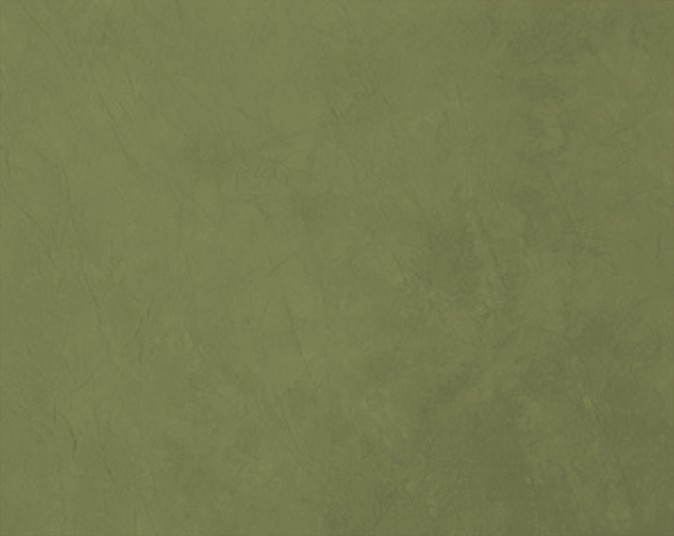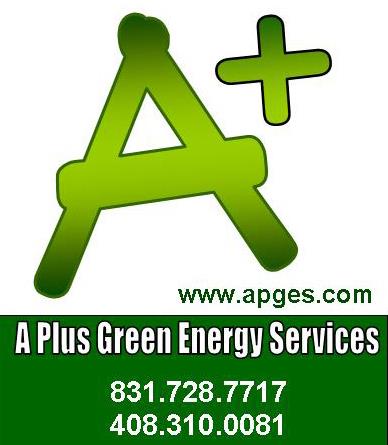 Energy Audits

A-PLUS ENERGY PERFORMANCE offers a complete energy audit for your Home or Business

In a world where energy costs and needs have and will continue to increase. An energy audit is the first step in determining the thermal efficiency of your residence and reduce its energy consumption.

Above is an example of the energy usage in your home and what energy audits expose. It is a very helpful tool in saving energy and saving you money!



New standards on energy uses for homes require energy audits by a certified HERS-rater
Our certified HERS-rater can inspect your home and give an evaluation on how well your home in containing heat and cold. This will help in saving you money and lowering your costs for air conditioning, heating, and electric costs.
Federally Approved Contractor

Licensed
California Contractor

A & B 665195
ICC Building
Inspector

B1 & B2 8023419
CalCerts
HERS Rater


CHEERS
HERS Rater


USERA
HERS Rater

CABEC

Certified Energy Plans Examiner
Build it Green

Certified Green Building Professional
Rater / Advisor