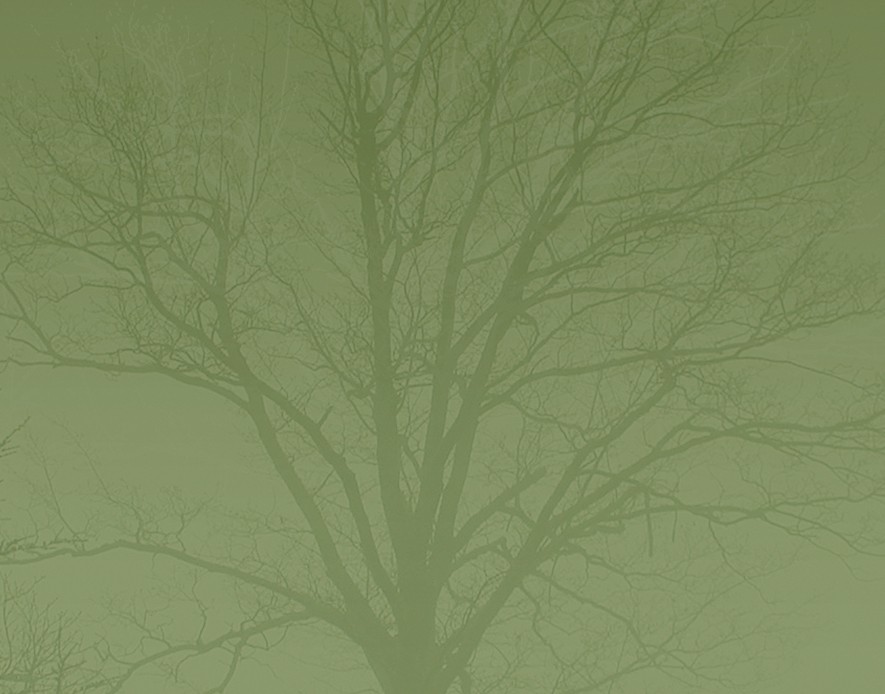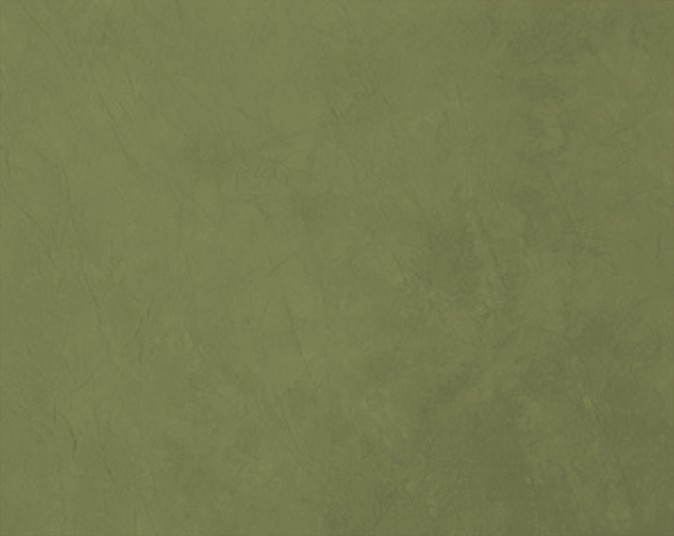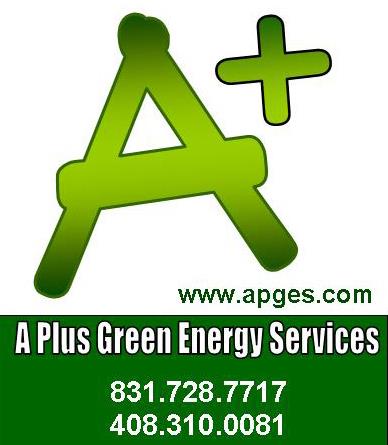 Federally Approved Contractor

Licensed
California Contractor

A & B 665195
ICC Building
Inspector

B1 & B2 8023419
CalCerts
HERS Rater


CHEERS
HERS Rater


USERA
HERS Rater

CABEC

Certified Energy Plans Examiner
Build it Green

Certified Green Building Professional
Rater / Advisor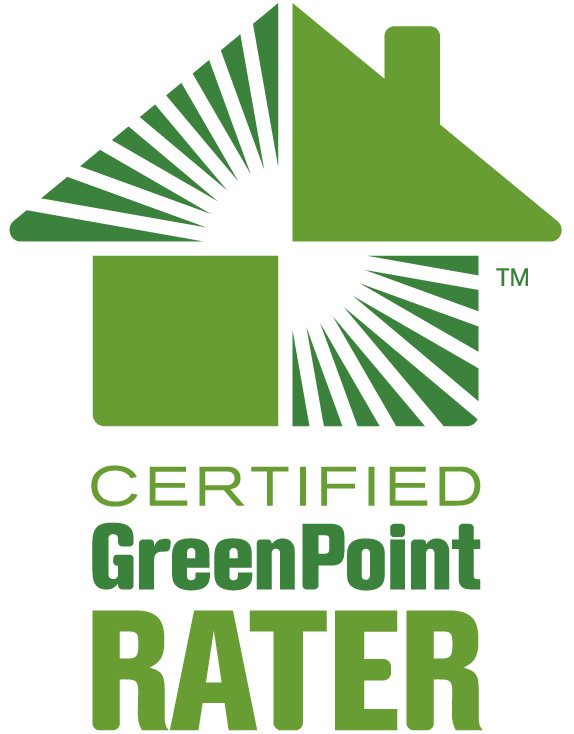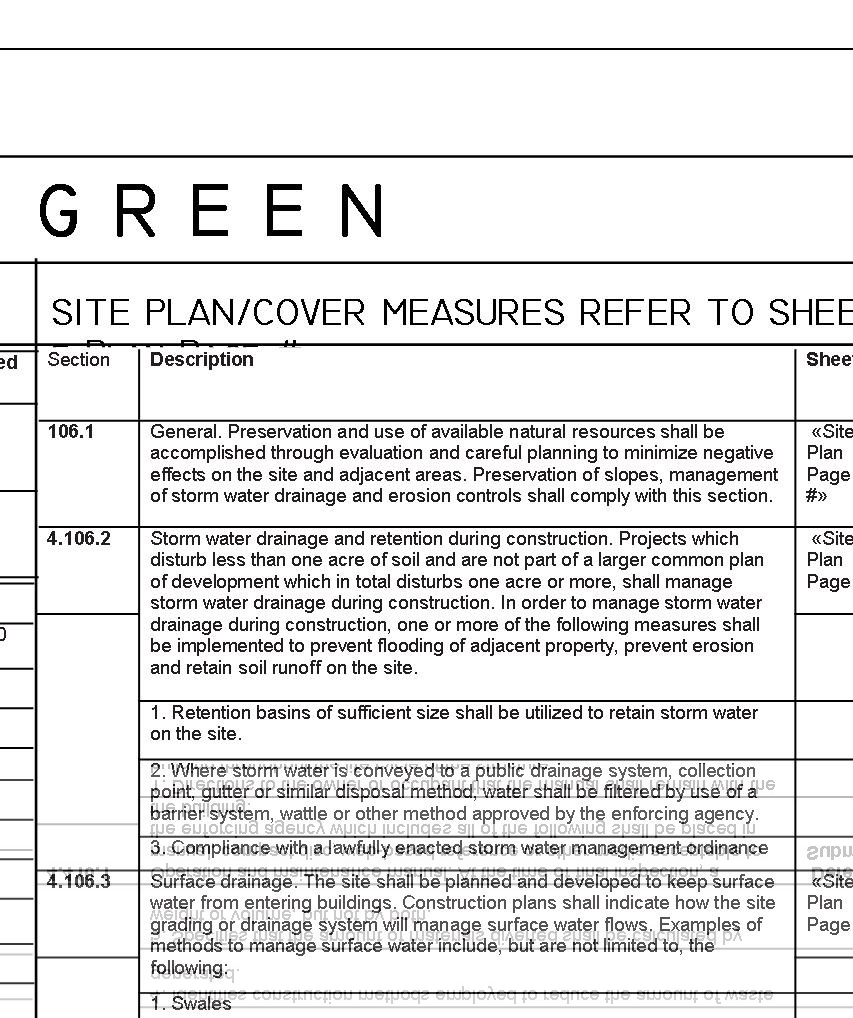 Cal Green Requirements

All of the current Cal Green requirement including the construction waste management plan are conveniently laid up and indexed to your project for you.
Cal Green Commissioning

When commissioning of your Cal Green project is required we will provide you with the Commissioning Plan, Basis of Design, and Owners Requirements. At the end of the project if you would like we will provide all necessary training and documentation including the Operation manual.
Build It Green


As a Certified Build it Green Rater / Advisor we will take your project from the design phase through to final including submitting your project to Build it Green.

If all you require is the Build it Green Checklist please use the submit your project form.