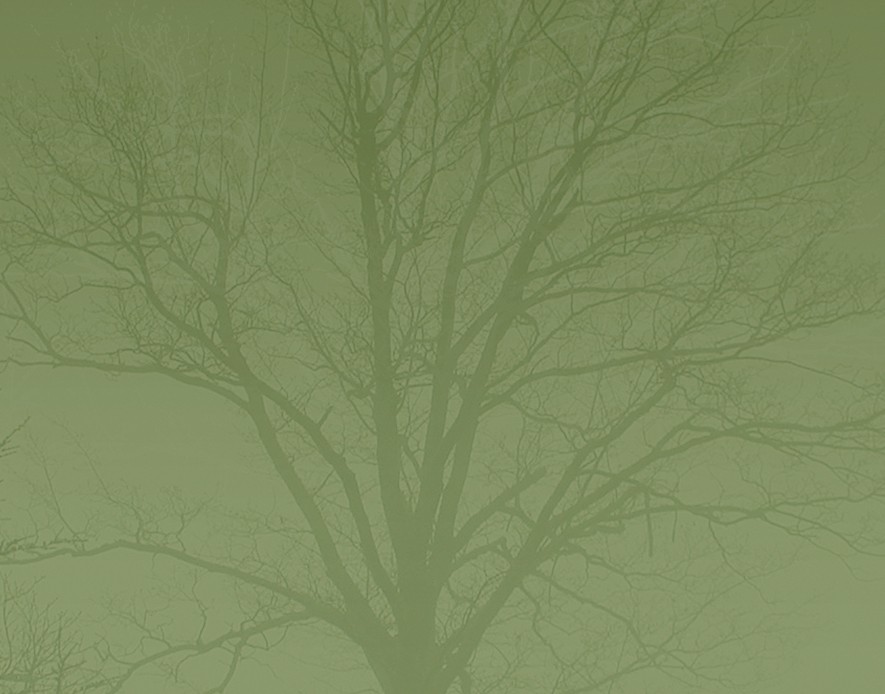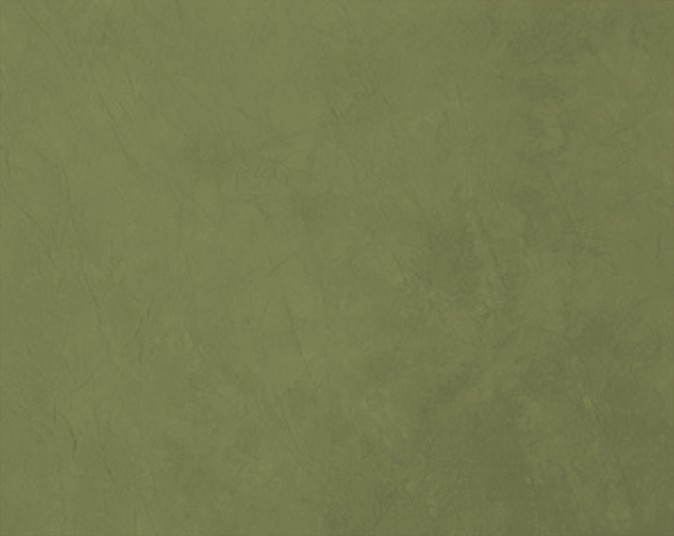 Copyright 2015 PJ Van Guilder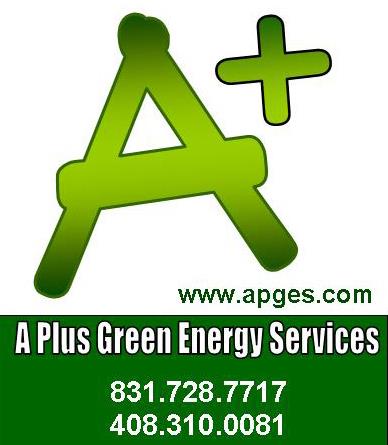 A-PLUS ENERGY SERVICES offers a complete Title 24 Calculations for Residential

- Title 24 Energy Compliance & Documentation -
Since 1978, all new homes, additions and alterations to existing homes, and most commercial buildings within California are required to meet the minimum energy efficiency standards contained in Title 24, Part 6 of the California Code of Regulations. The Energy Efficiency Standards for Residential and Nonresidential Buildings were established in response to a legislative mandate to reduce California's energy consumption. The standards are updated periodically to allow consideration and possible incorporation of new energy efficiency technologies and methods.
Federally Approved Contractor

Licensed
California Contractor

A & B 665195
ICC Building
Inspector

B1 & B2 8023419
CalCerts
HERS Rater


CHEERS
HERS Rater


USERA
HERS Rater

CABEC

Certified Energy Plans Examiner
Build it Green

Certified Green Building Professional
Rater / Advisor